This lovely DIVA tote bag is apprx. 15 inches tall (38.1 cm); 12 inches wide when laid flat (30.48 cm); with 4 inch side gussets (10.16 cm)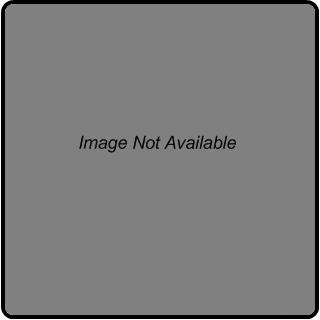 I created this gorgeous African and floral tulip themed bag for the DIVA who likes flowers; and is a bit of a "jungle" minded gal. Notice that the outer pocket has a bluish green butterfly that is just waiting to land on the appliqued tulip. The leaves are made from African theme jungle fabric. Can you see the animals and flowers on the leaves??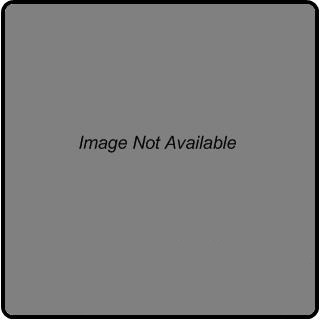 The top front of the shoulderbag is accented with a cute tan daisy. The lining is a beautiful tan and cream floral fabric. You will love this one.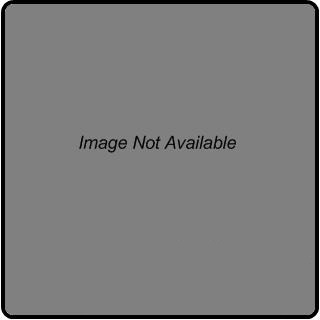 The photo above shows the back of the bag.

The medium sized pocket inside that will hold your phone, makeup, etc. The GIANT pocket on the outside with the appliqued tulip, has a snap closure and can hold several items.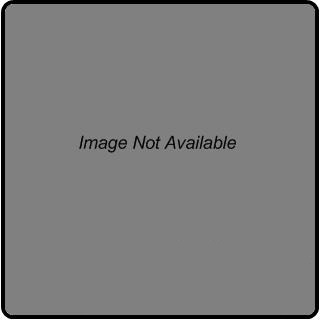 This purse closes with a large beautiful black snap for security. The straps are long enough so that you can carry it on your shoulder.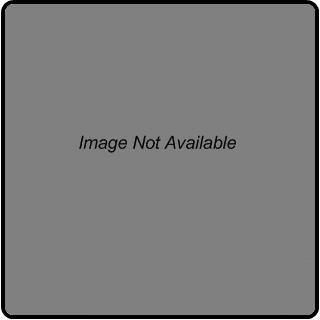 The bag has stiff interfacing inside for more stability. This bag is wellmade. The straps are very secure.

The bag is best being drycleaned or wiped with a damp towel.

Thanks for visiting my website. I hope that you found something that you liked. Do visit often.

My items are made in a smoke-free and a pet-free home. Made in the USA





+++ The items below are for sale; and are items that I made. They were listed on the Etsy handmade items shop. Click on either to view and / or purchase.




The items in the box above are for SALE, and are MY items that are listed on the Etsy website. Click on any item to view and/or buy. All made by me. All G-R-E-A-T. +++++++++


Here's The Current Temperature In Atlanta
+++++++++++++

*For your security in ordering from me*

(1. I have sold on eBay for over ten years. I offer a wider variety of items here on my website, but in order for you to gain a sense of security in buying from me here on my new website, you can view my ebay auctions, and view my eBay feedback by clicking on the link:Chicrafter

(2. I, also, sell on the Etsy, the handmade items site. See my items there by clicking on the ETSY button:


I gladly accept Paypal and US Postal Money Orders only. No personal checks at this time.


9-08-08

+++++++++

++++++++++

Copyright ©HandmadeDIVA.Com 2017 Copyright ©The QuiltSALAD Shop.Com 2017 All rights reserved.