NEW ~ Adult ~ Reversible
Machine Washable
Adjustable ~ Reusable
Cotton Fabric MASKS.
Fabric shields.
Face covers.


FREE Shipping with
Delivery Confirmation.




This order is for an individual face
mask / mouth and nose cover.


One Size fits all - Adult.
Crimson Red and White
w/ white circles back.

Items can be used to help prevent the spread of
your sneezes, coughs, saliva, etc.


This is not a medical item. This item will not
prevent you from catching any type of virus,
disease, or respiratory issues.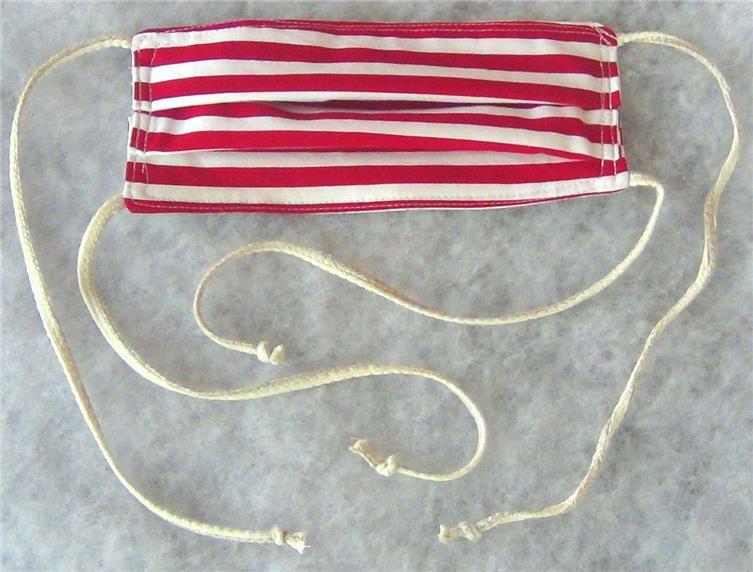 Items can be use inside and outside of the home for personal uses.
Can be used while gardening.
During pollen season.
While mowing the lawn.
While doing household chores, etc.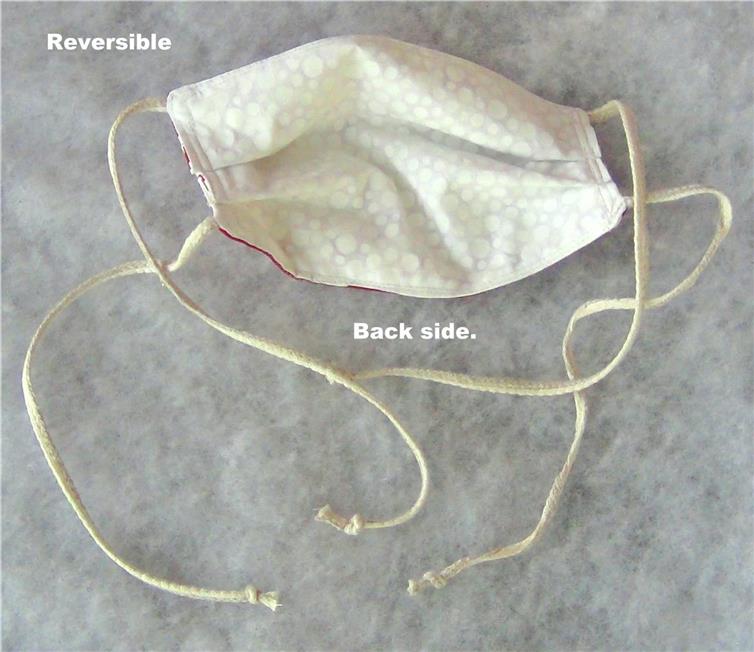 Apprx. 8 1/2 inches long, each.
Each individual tie is 12 inches at least.
Masks are over 6 1/2 inches wide in the center.
Wide enough to cover the nose and mouth.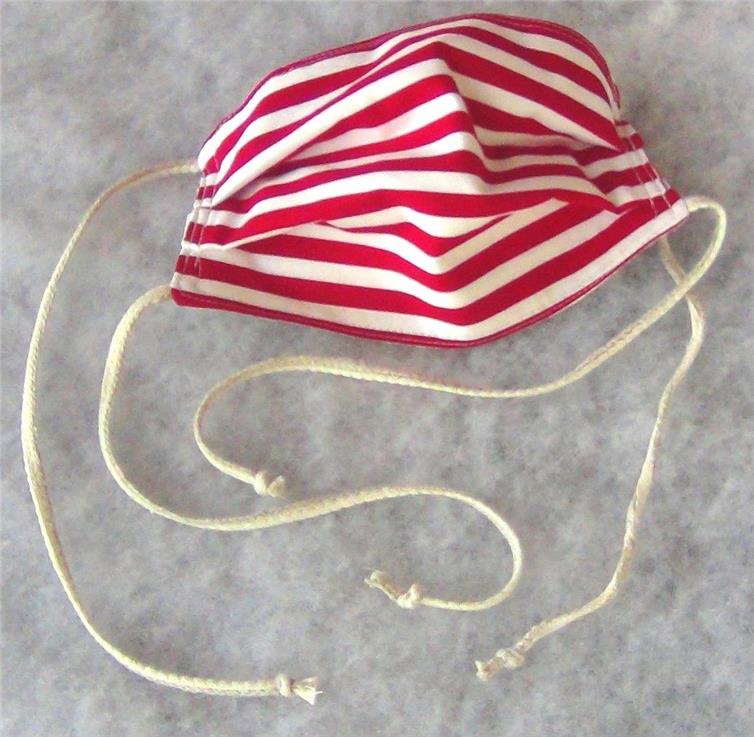 These are newly-made items. Fabrics are 100% cottons. Made with several layers
of washed fabric.

Though the fabrics were washed prior to creating these items; it is HIGHLY
recommended that you wash them again, upon arrival at your home - prior to use.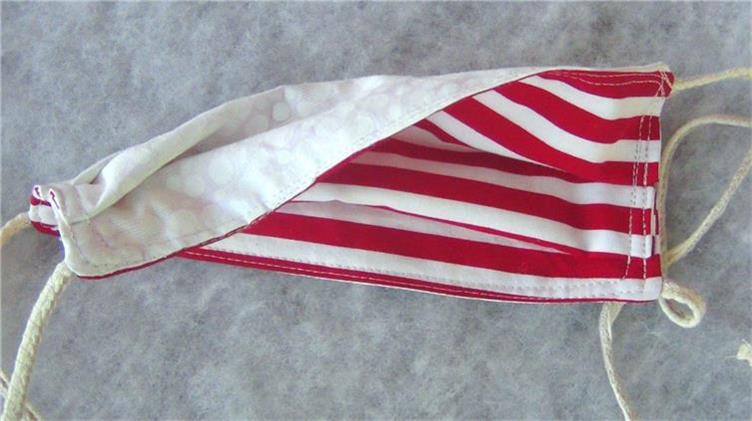 Each strap, on each side, is OVER 12 inches long. Plenty long enough to fit around
nearly any size human head and enough tying length.

+++ HandCrafted in the U.S.A.


FREE Shipping with Delivery Confirmation.




+++++++++


Here's The Current Temperature In Atlanta


+++++++++++++

*For your security in ordering from me*

(1. I have sold on eBay for over ten years. I offer a wide variety of items here on my website; but in order for you to gain a sense of security in buying from me here on my website, you can view my eBay feedback where my eBay seller name is: Chicrafter. Updated, April 7, 2020).


I gladly accept Paypal and US Postal Money Orders only. No personal checks at this time.


+++++++++ ++++++++++

Copyright ©HandmadeDIVA.Com 2020
Copyright ©The QuiltSALAD Shop.Com 2020 All rights reserved.