This tote bag is apprx 16 inches long, 15 inches wide.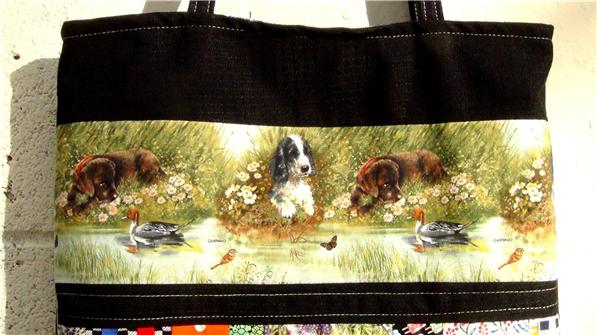 You'll love the wonderful bright fabrics that make up this tote.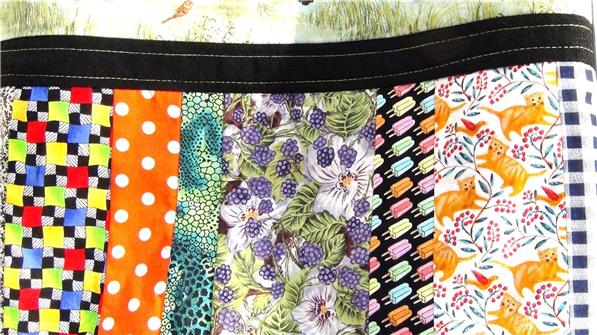 Notice the cute kitties.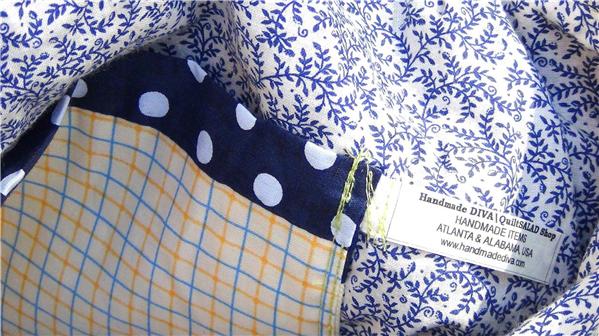 You'll have a nice inside pocket, with blue and white lining, with interfacing
between the lining and the outer fabric.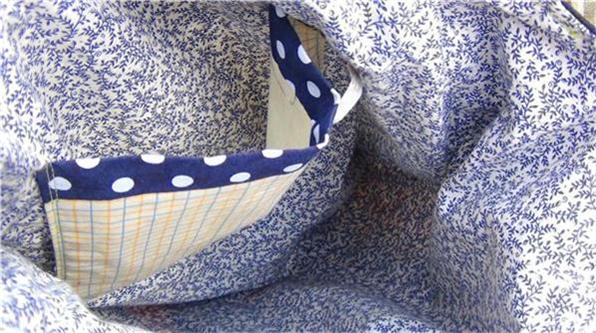 The straps are each a total of 23 inches.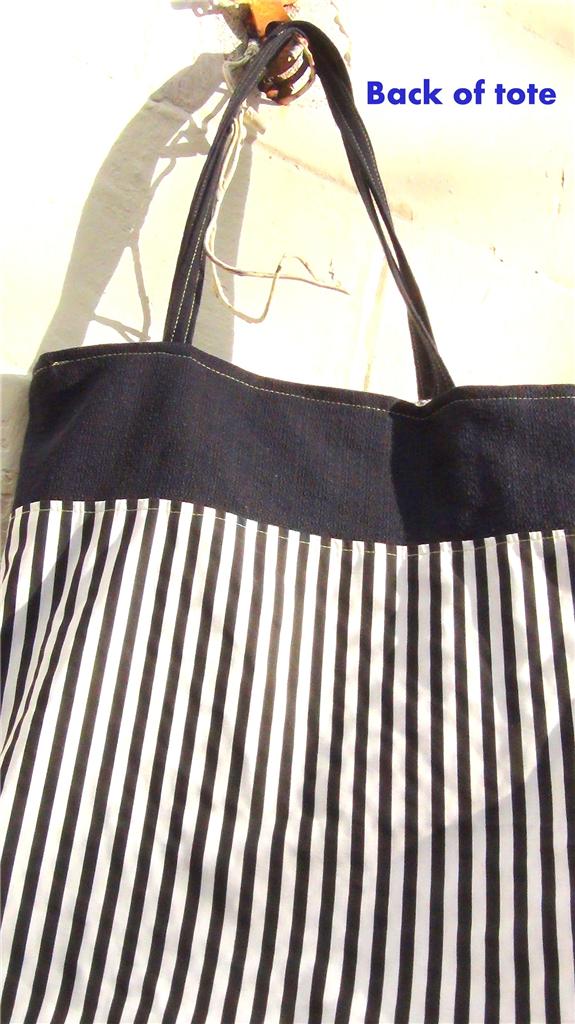 Nice black and white strips accent the back.




+++++++++

*For your security in ordering from me*

(1. I have sold on eBay for over ten years.
I offer a wide variety of items here
on my website; but in order for you
to gain a sense of security
in buying from me here on my website,
you can view my eBay feedback
where my eBay seller name is: Chicrafter.
Updated, May 2, 2021).



I gladly accept Paypal and
US Postal Money Orders only.
No personal checks at this time.


+++++++++ ++++++++++

Copyright ©HandmadeDIVA.Com 2021
Copyright ©The QuiltSALAD Shop.Com 2021 All rights reserved.